Vacation Property Management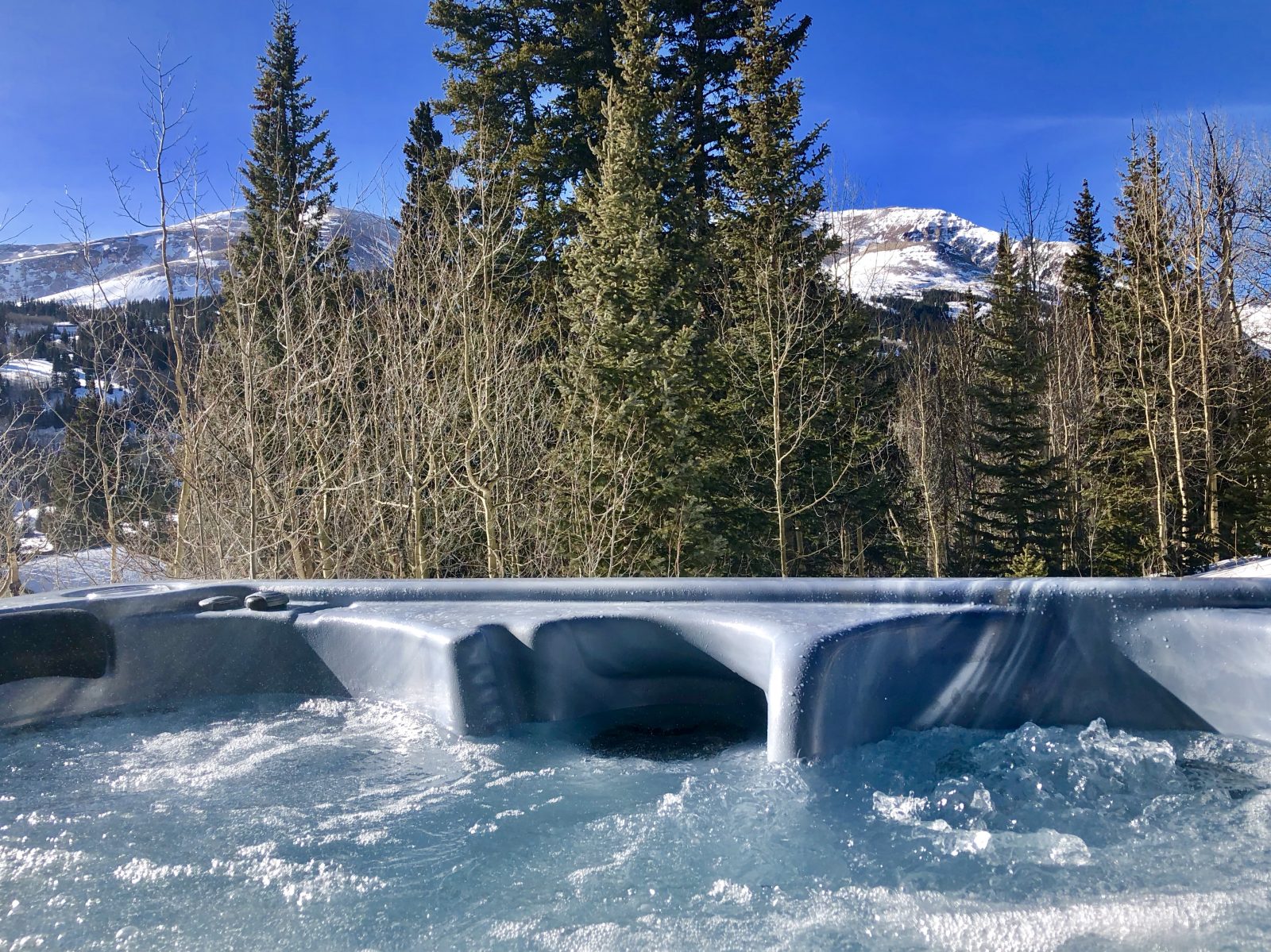 Experience Park Property Management Vacation Rental Management
Based in Fairplay and Buena Vista, Colorado, Park Property Management offers comprehensive vacation rental management services to second home and investment property owners.
Our meticulous, owner-focused management approach maximizes your property's occupancy rate no matter where you're located. We've been managing mountain properties in Park and Chaffee Counties since 2004.  List your property with us and let our team take care of all of the details.
Why You Should List Your Vacation Home With Us
We offer no-hassle vacation rental ownership. Our experienced team fills your property's vacant nights, caters to your guests, and takes excellent care of your home. Due to our long-standing presence in Fairplay, Buena Vista, Park, and Chaffee Counties, we also have an extensive network of skilled, carefully vetted vendors to assist with property management.
As a result, we produce consistently high revenue for our owners, maintaining occupancy rates throughout the season. It's this property management expertise that gives us a unique, advantageous edge.
That being said, arguably the most valuable and exceptional service we offer is maintaining transparent and helpful relationships with our homeowners. We prioritize clear and open communication. Our homeowners have a significant personal and financial investment in their homes. It's our responsibility to preserve the integrity of that investment and maximize its return.
Marketing and Advertising
All vacation rental listings are featured on Parkcountyrentals.com, which includes 24-hour, secure, online reservations, real-time rates, and availability. We also place your property on major reservation agencies, such as Airbnb, HomeAway, VRBO, TripAdvisor, Expedia, and Booking.com. There are 15 websites your property will be listed on.
This fully integrated reservation system ensures property information, rates, and availability calendars stay up-to-date. Users can book online through multiple platforms, reducing your property's vacancies.
We optimize your listing through social media channels, specifically in sponsored ads on Facebook, Instagram, Pinterest, Twitter, and Google+. We also offer monthly email newsletters to repeat guests.
Guest Services
Guests can reserve your property online 24 hours a day, 7 days a week. They also can reserve by calling us between 8 a.m. and 6 p.m. MST, 7 days a week.
Guest payments are collected in advance. We take Visa, MasterCard, American Express, and Discover.
Our knowledgeable team members have inspected each vacation home before arrivals. Our reservations team knows our homes inside and out and are therefore able to answer detailed questions about each and every property. We offer a 24-hour contact number to assist with late arrivals or emergency property damage.
Property Management
Property management begins with a strong owner-manager relationship. At Park Property Management, we promise prompt communication, monthly and annual occupancy reports, and regular outlines of your property's income versus expenses.
Our team aims to maximize your vacation rental revenue. Part of that effort involves an unshakeable commitment to keeping your home rental-ready at all times. We work with excellent, reliable cleaners, property inspectors, and contractors to ensure this standard is met before, during, and after every guest stay.
Blog Categories
Services
Recent Posts