Real Estate Services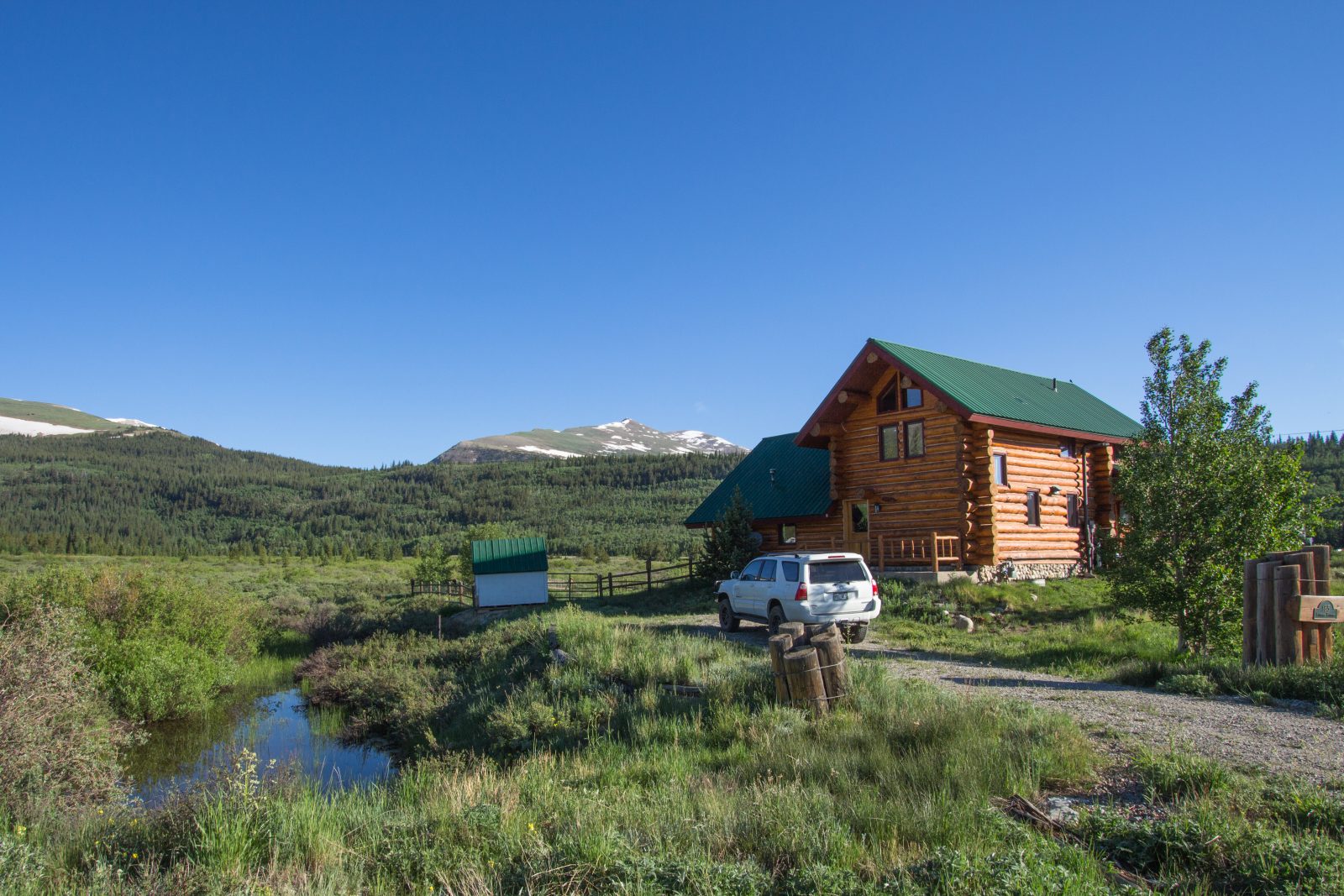 The needs and demands of your mountain property are unique to the mountain environment, local communities, local resources, and local market.
Our team understands what it takes to provide exceptional service for your property, and we have the resources and knowledge to do so.
There is not a one-size-fits-all solution for all properties or property owners. We like to identify your specific needs and create a marketing plan, management plan, caretaking plan, and/or maintenance plan for your property.
We work with Vacation Property Management and manage long term rental properties. We are here to help you with a smooth and stress free way to manage your property.
Buying a home? We have active brokers helping our homeowners buy and sell their mountain home. We specialize in home buyers looking for that perfect property that can also generate rental income, help offset operational costs, and have great income potential. Or, we can just help you find that perfect mountain house to enjoy with your friends and family.
Selling a home? When it comes to selling your home our selling team will customize a marketing plan for your property. Our brokers are experts in mountain living that can put your property in the best position for a sale and to receive the value it's worth.
Blog Categories
Services
Recent Posts